Serving our Community through Acts of Kindness, Integrity, and Love
Enabling members of our community, just like you, to be able to spread kindness too!
Thrift Store
Community Kindness of Eastern Oregon operates a thrift store in downtown La Grande, to generate funds that allow us to give back to the community. Here you can buy high quality second-hand items. Each high quality second hand item is carefully selected and cleaned, then meticulously organized so it's easy for you to shop.
Your shopping supports our community but we want to make sure that your purchases are more valuable than just merchandise. In our store you'll also find a welcoming atmosphere filled with smiling faces and a clever bit of fun.

Come in, leave your worries at the door.
We're so much more, than a Thrift Store!
Learn More About Our Thrift Store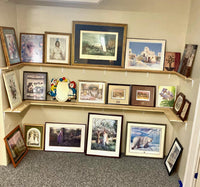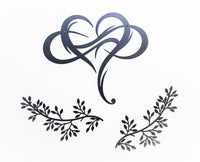 Giving to Eastern Oregon
Have you ever given to a charity or other beneficial program and stopped to wonder if the money actually went where it was supposed to? Or if a local program was really local at all?
That's something you'll never have to worry about when you support Community Kindness of Eastern Oregon. We're based in Eastern Oregon and that's our focus.
We're also a full nonprofit 501(c)(3), so no profit from sales goes to shareholders or into an owners pocket. It goes directly back to our community, where it belongs. We're 100% transparent about what we do so you know exactly how your donation of money, time, or goods is helping your community! In fact, it is our intent to share all that we do in our community, because we want to inspire you to spread kindness too!
How Can I Help?
How It Works
Here's how your donation of items and goods enables Community Kindness of Eastern Oregon to help others. From Donation to Thirft Store to Funds for Kindness.
Step 1 - Donate Items
Donate your good condition items like clothing, toys, and books. We're a 501(c)(3) nonprofit organization, so your donations are tax deductible.
Step 2 - Thrift Store Sales
After carefully selecting and cleaning donated items we'll put them in the Community Kindness Thrift Store, where they'll be available for purchase. Come in and check it out, we'd love to see you!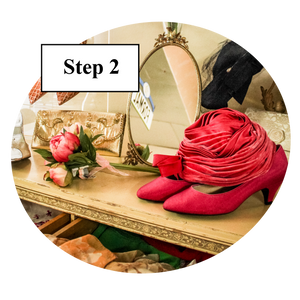 Step 3 - Funds For Kindness
For every item we sell, the profits go directly towards local programs within our community. Supporting many acts of kindness in Eastern Oregon.
Spreading Kindness In Our Local Community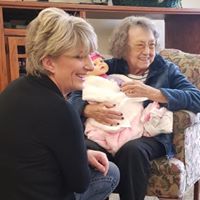 Memory Dolls and More
We provide fidget blankets, memory dolls, cuddly dogs & cats for patients within local care facilities in our area & to individuals within our community with Alzheimer's & dementia.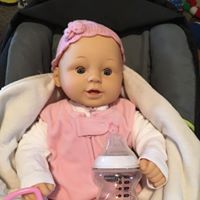 Animals
Animals In Need Through Valley Veterinary
Youth & Children
La Grande Public Schools
Other Programs and People We Work With
There are also many other programs we support. And we're looking for new ways to help those in need within our community and we'd love your ideas. Learn more about our efforts by visiting our What We Do page.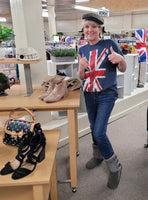 Supporting Kindness In Eastern Oregon Has Just Gotten Better!
Spreading kindness is a big job and we could use your help! The simplest and easiest way to help support Community Kindness of Eastern Oregon is shopping our Thrift Store.
In case you haven't heard yet, our store has gotten bigger!
We've expanded! With new sections for Clothing and Furniture. Click the button below to learn more!
Thrift Store
British Food and Snacks!
British goodies are all out on the shelves, come & check them out. There's candies, food, and even drinks. All straight from Britain, Cheers!
Why the British Theme and Food?
Grant is from Elgin, Oregon but Liz is from Yorkshire England. Grant and Liz met in Manchester England in 1989.
We thought it would be fun to offer Eastern Oregon something from our own history. Something that is unique, different for Eastern Oregon, but most of all Delicious!